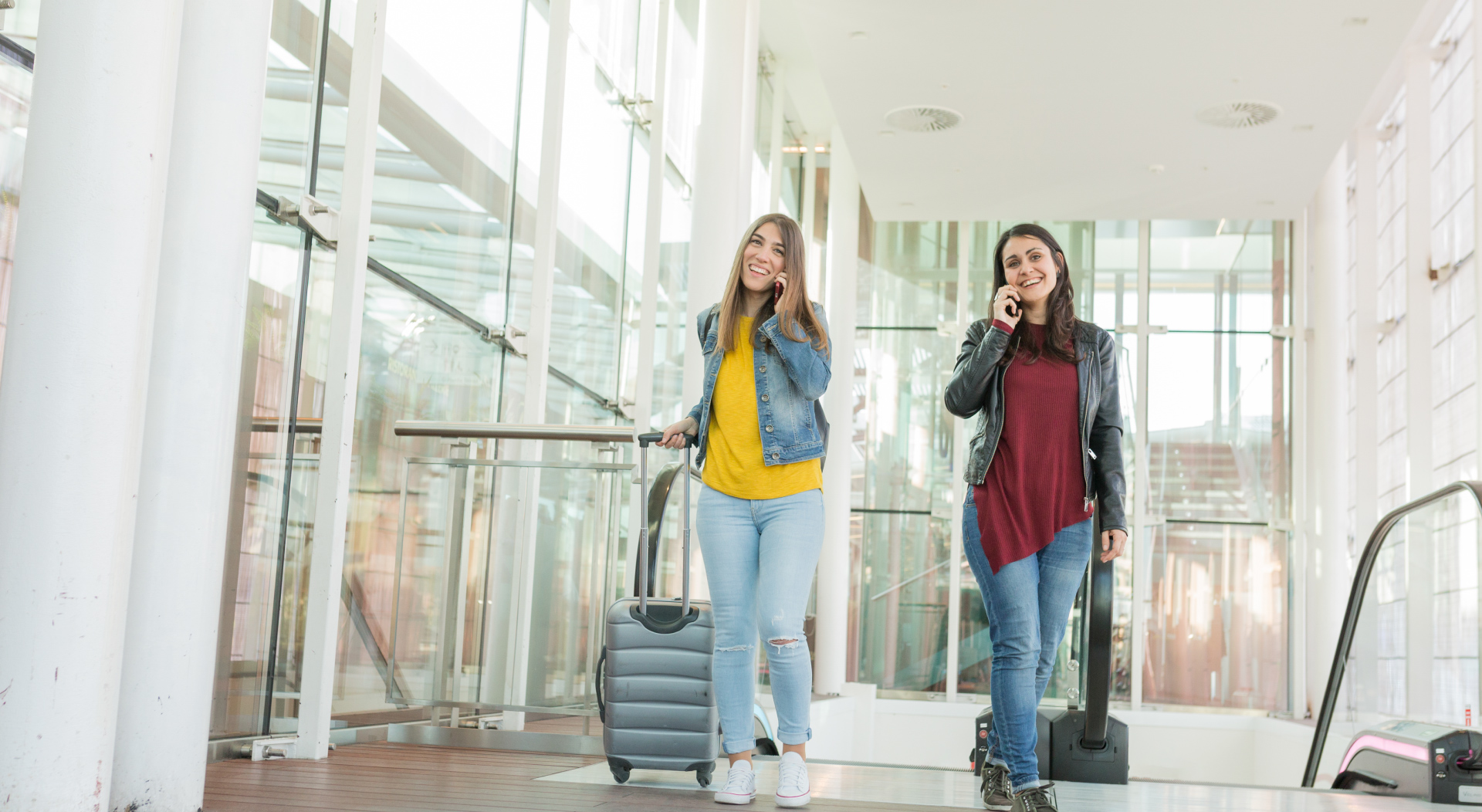 We offer in house PCR Tests, PCR costs £89 for next day results and £120 for same day results. We se...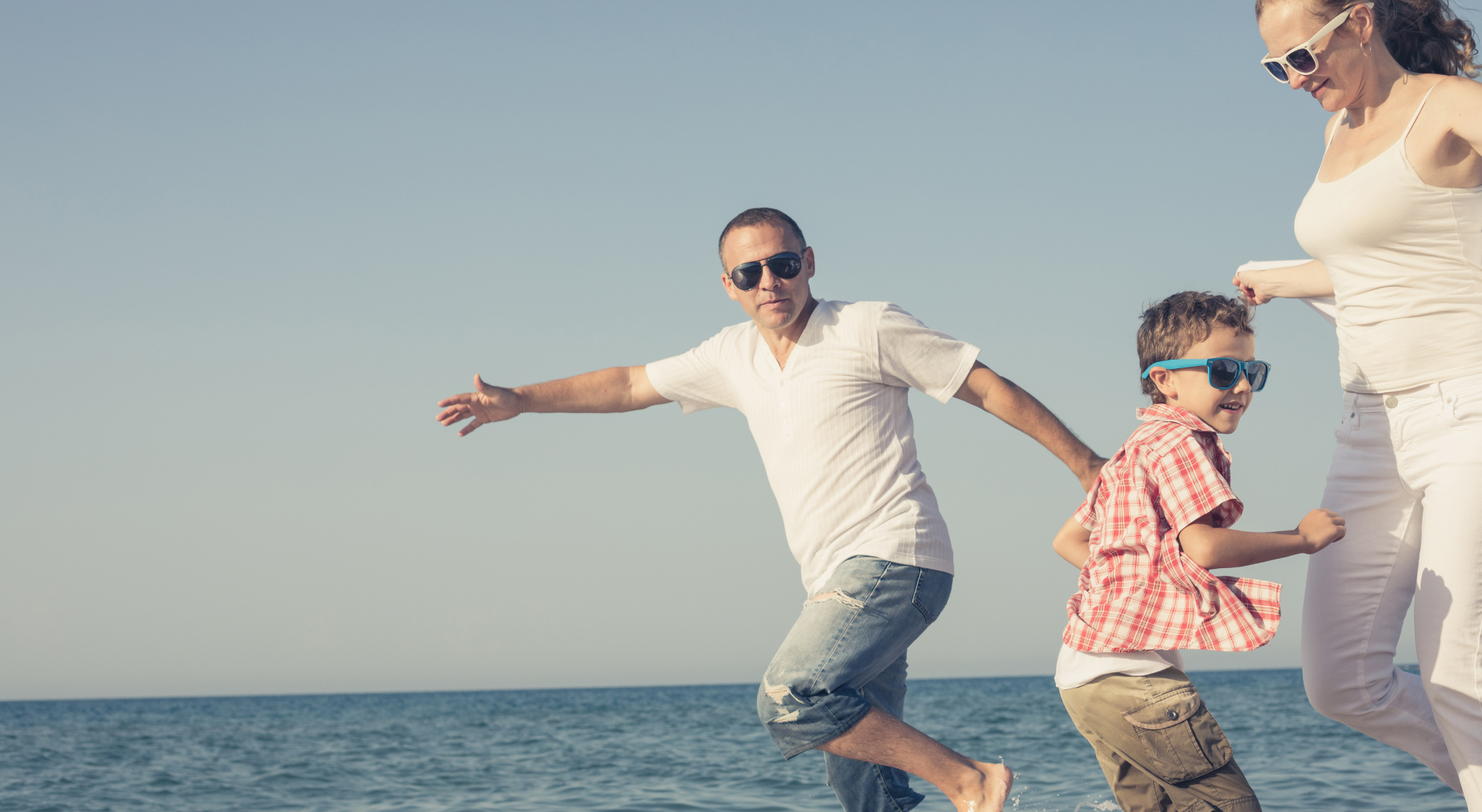 Are you about to embark on your gap year of travel? Are you set and ready for your spiritual journey
Need to Book a Covid-19 Test Today?
Are you thinking of travelling abroad anytime soon? Things have changed dramatically with the emergence of Covid-19.
Frequently Asked Questions